How Green World Care Package Help You To Prevent and Treat Anemia
What is anemia?
Many women come to believe that it's normal to feel tired, weak or irritable – just the price you pay for leading a busy life as a mom, a wife or even just a woman. Those symptoms can be caused by anemia, a disorder that affects an estimated 400 million women worldwide. It literally means 'without blood' and refers to aa condition in which the blood is deficient in red blood cells (RBC's) or the hemoglobin (iron-containing) portion of RBC's.
Some tweets about people facing the challenge of anemia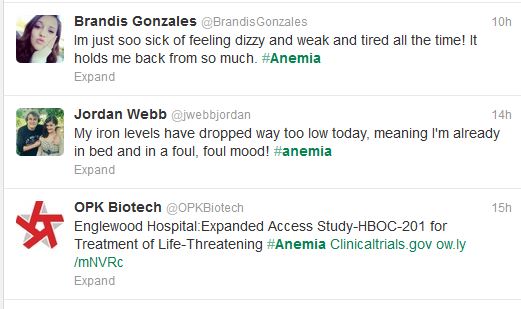 tweets about anemia challenge
What are the common causes of anemia?
Anemia can be caused by both vitamin and mineral deficiency. A lack of folic acid, vitamin B12 and Vitamin C in your diet can cause anemia. Yet the most common cause of anemia is iron deficiency.
Iron-deficiency anemia may be caused by the following:
Diet low in iron
Body changes
Gastrointestinal tract abnormalities
Blood loss caused by decrease of iron.
How Can Green World Female Care package Help you to prevent and treat anemia?
1.    Green World Spirulina Plus capsule
Its rich contents of vitamin B12, folic acid, vitamin C and Iron make it an outstanding product to prevent and treat anemia.
2.    Green World Royal Jelly Softgel
It is high in B vitamin complex and provides broad range of vitamins as the essential nutrients for producing red blood cells and hemoglobin. It has been known tp prolong youthfulness, improve skin beauty and enhance female fertility. Green world Royal jelly is a life-long campanion of women.
3.    Green World Pine Pollen Tea
It is rich in vitamins and minerals and promotes bone marrow to produce new red blood cells to replace old ones. Pine pollen tea can also enhance feminine beauty as well as improve fertility.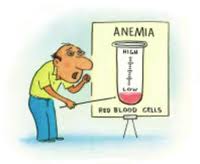 FOR MORE INFORMATION, ORDER AND CONTACT.
08181270737, 08038000974, Abuja, Lagos, PH, Kaduna,  etc –
Nationwide delivery available for all products