Green World Care For Autoimmune Disorders
Autoimmune disorders are diseases caused by the body
producing an inappropriate immune response against its own tissues. Sometimes
the immune system will cause to recognise one or more of the body's normal
constituents as 'self' and will create auto-antibodies – antibodies that attack
its own cells, tissue, and/ or organs. This causes inflammation and damage and
it leads to autoimmune disorders. This response is a hypersensitivity reaction
similar to the response in
allergies. There are more than 80 different types of
autoimmune disorders.
How does the oversentivie immune system harm your health?
An autoimmune disorder may result in:
–
The destruction of one or more types of body
tissue
–
Abornormal growth of an organ
–
Changes in organ function
An autoimmune disorder may affect one or more organ or
tissue types. Organs and tissues commonly affected by autoimmune disorders
include:
–
Red blood cells
–
Blood vessels
–
Connective tissue
–
Endocrine glands such as the thyroid or pancreas
–
Muscles
–
Joints
–
Skin
Some of the most common types of autoimmune disorders
include:
–
Rheumatoid arthritis
–
Multiple sclerosis
–
Type 1 diabetes Mellitus
–
Primary billary cirrhosis, and autoimmune
hepatitis
How can you deal with autoimmune disorders?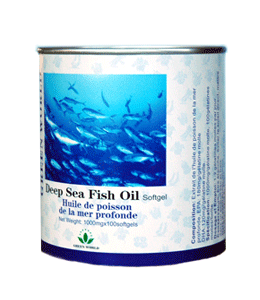 Clinical intervention studies indicate that Omega-3 fatty
acids have anti-inflammatory properties and, therefore, might be useful in the
management of inflammatory and autoimmune diseases.
Do you have a question? Send us your questions through the contact form to our customer representatives and relationship managers waiting to attend to you. Thanks
FOR MORE INFORMATION, ORDER AND CONTACT.IN NIGERIA ON GREEN WORLD NIGERIA.
+2348181270737, +2348038000974
Abuja, Lagos, PH, Kaduna etc – Nationwide delivery available to major cities in Nigeria.